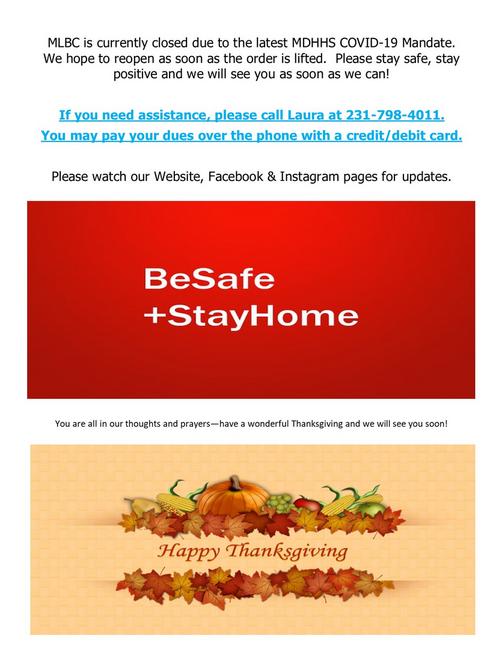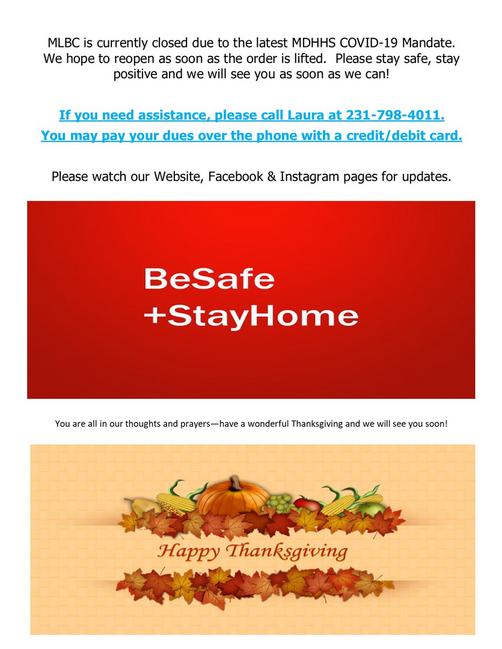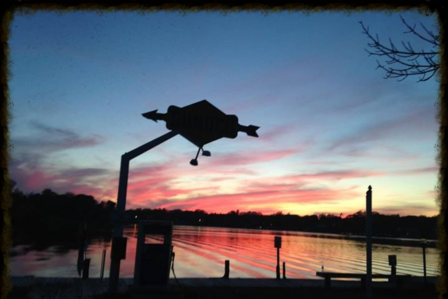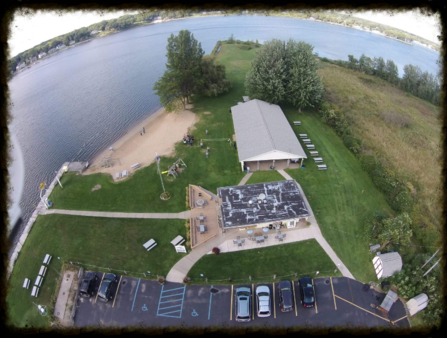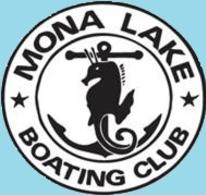 W

hat started out with the purchase of a piece of property in 1940 to be known as the Mona Lake Boating Club, has evolved today into a piece of land that hosts a variety of opportunity's for everyone to enjoy.

The principles of the club remain. Volunteers from the membership make the club a great place to enjoy for the whole family. We are lucky to be able to have such a beautiful spot on Mona Lake.

Willow Point is what we designated as our spot on the lake. Willow Point offers such a great place for friends and family to gather. It offers a paved boat launch for our members. We also have a gas dock that not only serves our members, but also serves the public throughout Mona Lake. The Point also provides a beautiful spot for outdoor weddings and other occasions. We have a roped off beach area for swimming, which is a hit with the kids. There is also a landing area for water skiers and watercraft as well. Plenty of Tables are always available for picnics. Cookout options are available with our charcoal pit, or we have gas grill rentals. We have a Huge covered pavilion to shelter you from the elements.

The Tiki Bar at Willow Point is a full service bar for everyone. Not only do we serve beverages, we also have a small food menu that varies from season to season. As well as food and drink we also have ice cream treats and snacks. There is a great deck area with seating for all to enjoy, and during colder evenings we have pedestal heaters to keep everyone warm. Truly all the luxuries of home.

Our Clubhouse has all the amenities. We Host Lunches on Wednesdays and Fridays that are open to the public, as well as variety dinners every Friday night. Although our specialties are Hamburgers on Wednesdays, Perch on Fridays for lunch's, and a special on Friday evenings for dinner, which the selection can be found on our events calendar. We also provide a full menu of entrées our chef can provide for you. So come on down to the club and enjoy some great food and check us out. We can't wait to meet you!

Take a look around our website get a little more familiar of what we are all about, and what we have to offer. We have great facilities for any of your party or event needs. Whether you're looking for an indoor or outdoor space to have your special occasion. We have the perfect place for you. We also provide a beautiful spot if you want to get married right by the waters of Mona Lake.

We have listed our rental and catering prices on our website. If you see something that interests you please feel free to contact the club, and we would be happy to answer any questions you may have. We look forward to hearing from you!